Water

buffalo.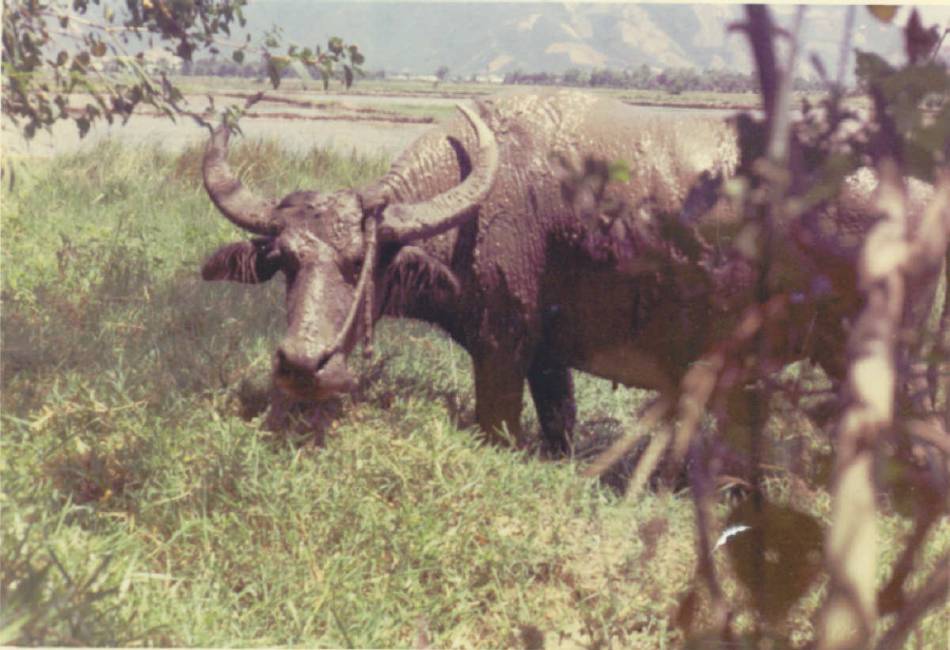 This is a close up of a water buffalo. They will charge! I hated the damn things.
---
Neither the United States Marine Corps nor any other
component of the Dept. of Defence has approved,
endorsed or authorized my web sight.
© Copyright 2002 by Billy Joe Churchwell.