Fishing with grenades.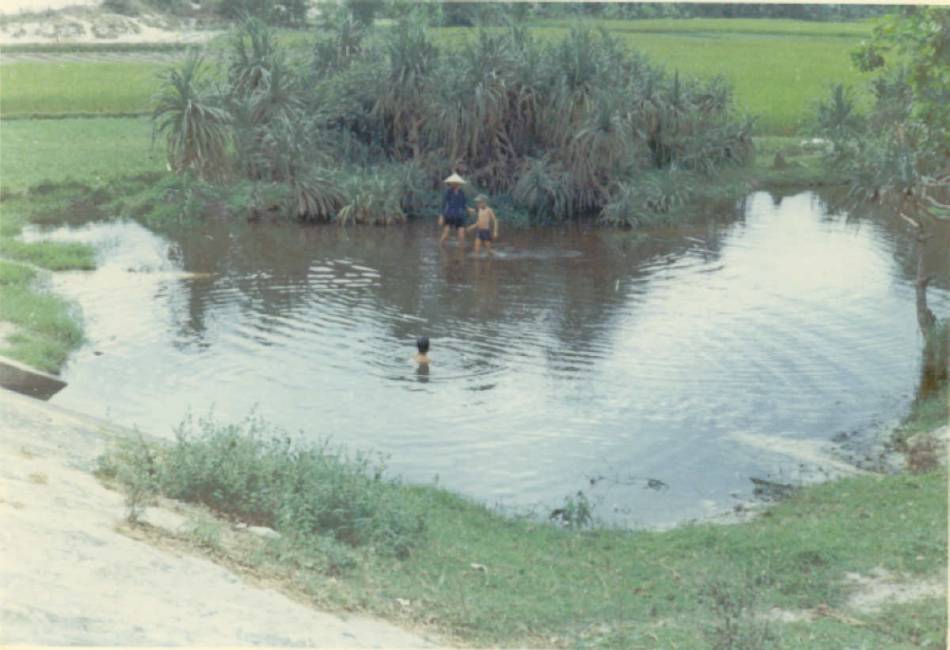 There was, and maybe still is a dam here. In this photo we through a fragmentation grenade in the pond, so these kids and there grandma could harvest the fish that surfaced. They were reel pleased that we did that for them.
---
Neither the United States Marine Corps nor any other
component of the Dept. of Defence has approved,
endorsed or authorized my web sight.
© Copyright 2002 by Billy Joe Churchwell.