A letter from Dan Sammy.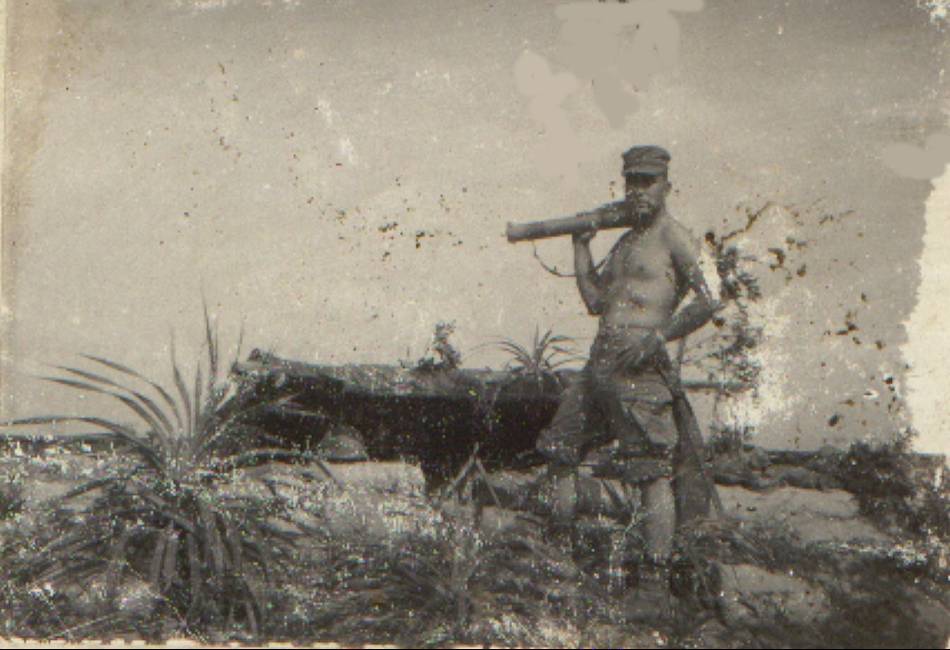 Hey Bill;
I was assigned to 3rd combat engineers in July 0f 66.
My 1st experience with PRC was with a clutch platoon that did there regular engineer jobs much of which was on roads, bridges and lz's but when back at base camp we were used on perimeter and in emergencies to support others in trouble and patrol our AO.
I was with 2 different ones; one for a few days in a village south of Danang xmas eve 1966 then again in 68, Jan - March then rotated back to states as an mp at Marine Barracks San Diego
Dan
Courtesy of Dan Sammy.
---
Neither the United States Marine Corps nor any other
component of the Dept. of Defense has approved,
endorsed or authorized my web sight.
© Copyright 2002 by Billy Joe Churchwell.