Kerry Reinbold.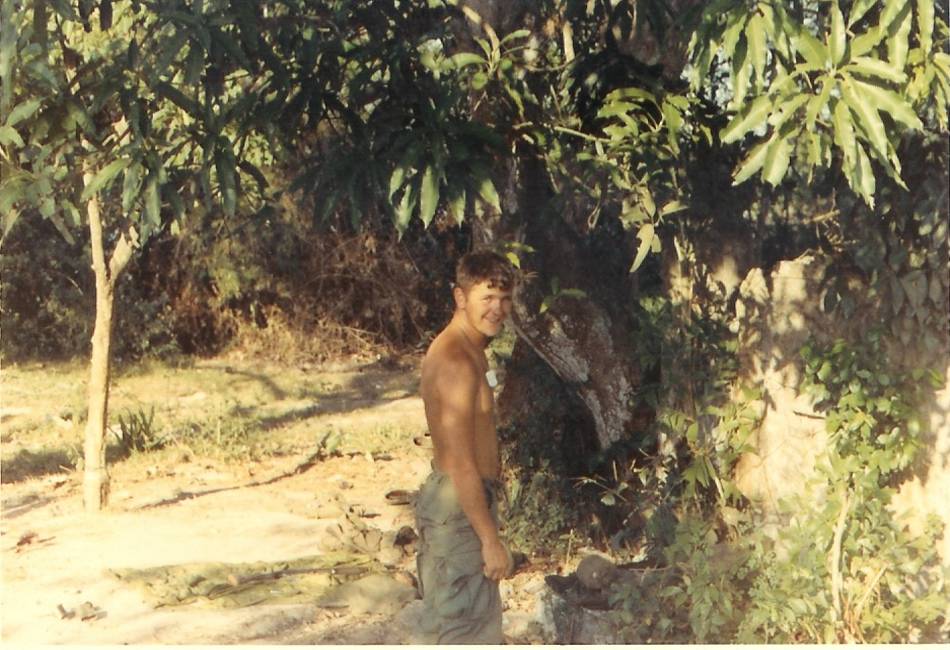 Kerry Reinbold enlisted in the Marine Corps in 1969. He served his Country loyally for over 20 years. He rose from the rank of Private to retirement as a First Sergeant.
Photos courtesy of Hunt Holden.
---
Neither the United States Marine Corps nor any other
component of the Dept. of Defense has approved,
endorsed or authorized my web sight.
© Copyright 2005 by Billy Joe Churchwell.