Sgt. Walter "Stoney" Stone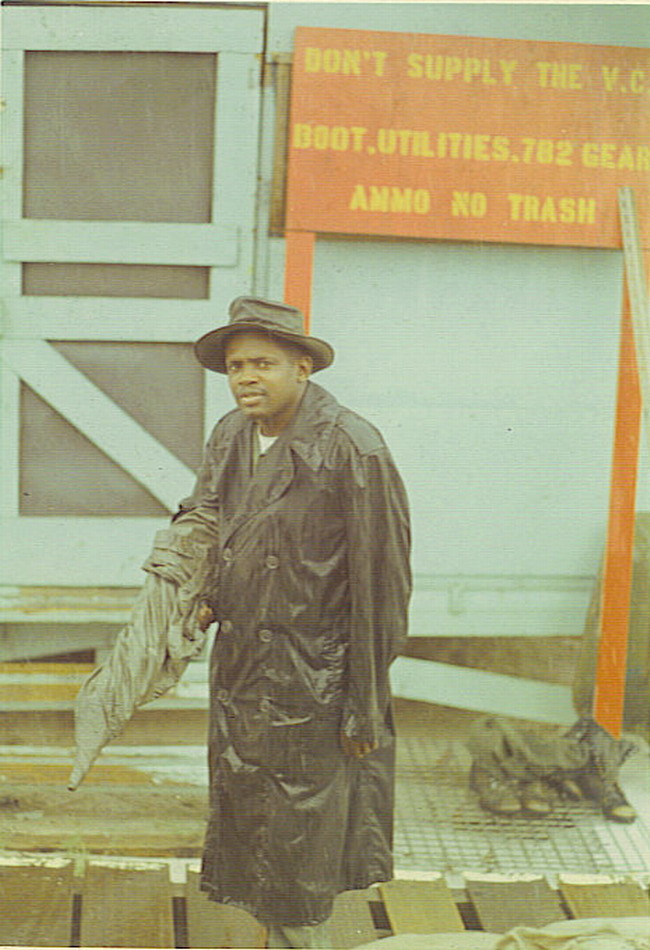 This is Sgt. Stone from Trenton, NJ. Wait a minute. Read the sign. Did the Marine Corps think we where going to issue the Viet Cong boots, utilities, and 782 gear? You got to be shitin me. Maybe we should burn the ammo with the trash to?
Photo courtesy of Jack (John) Burgess.
---
Neither the United States Marine Corps nor any other
component of the Dept. of Defense has approved,
endorsed or authorized my web sight.
© Copyright 2002 by Billy Joe Churchwell.